Text
Territorial Statements
2 screen installation,51 minutes, 2002

Territorial Statements is experimenting with the structure of narration.
The concept of the video installation is built from the fascination, that you never tell a story in the same way twice.
Six women were invited to tell an episode in their life, where they had experienced their own personal limits challenged or even exceeded.
They were asked to tell the same episode four times in front of the camera with several days' interval.
Each woman's story thus represents a summary of the four takes.
The time between the shootings gives the women the possibility to reflect on how to tell the story and how to act in front the camera.
During the shootings each woman was sitting alone in front the camera, there was no interviewer, no cameraman present. Each time it was totally her own choice, what and how she would present the episode in question.

Territorial Statement takes place in a field between the construction of the video installation and the real life of the women and wishes to investigate the potential of the interview and ask questions to the conventional interview form. The intension is partly to involve time as a conceptual element in the interview in order to relate the narratives to the space and partly to draw attention to the context as an important player for how to understand a certain situation.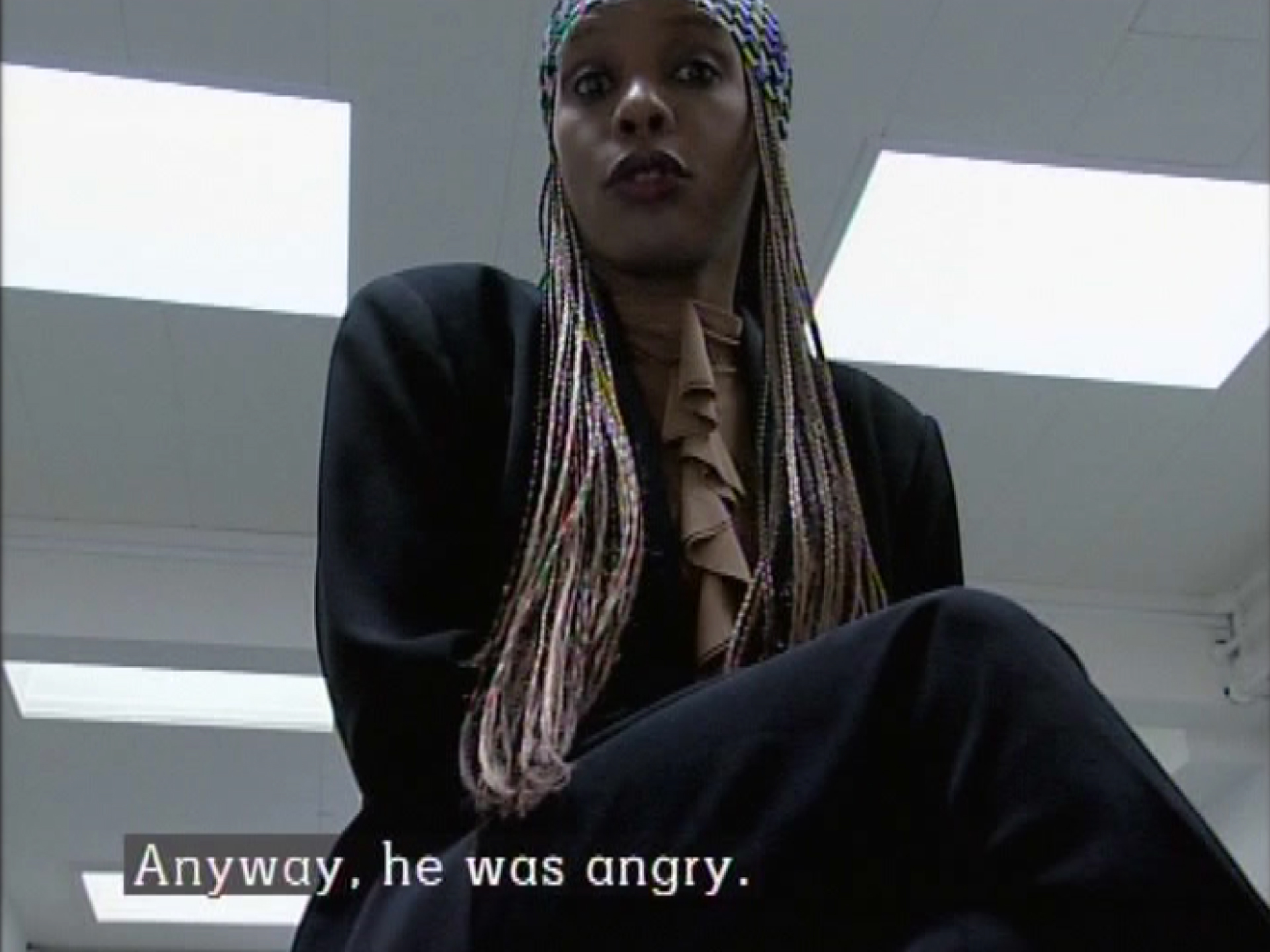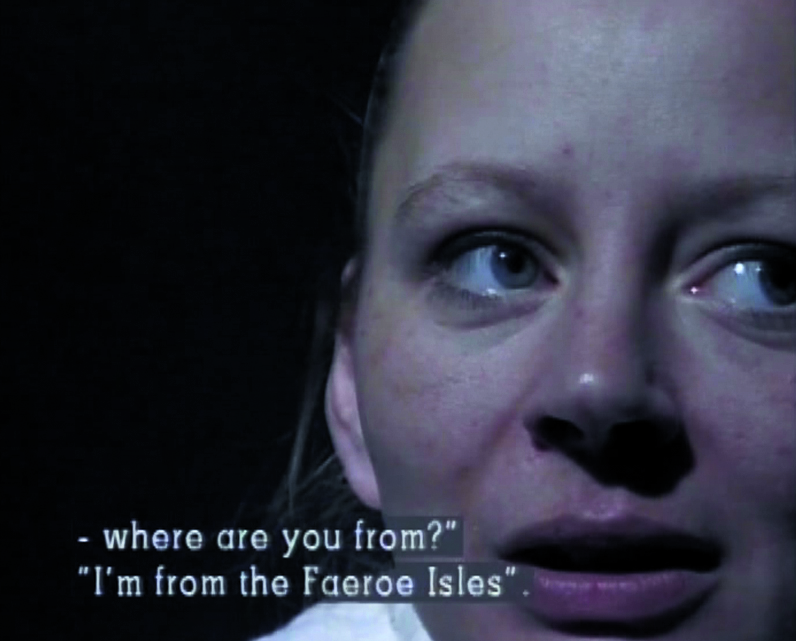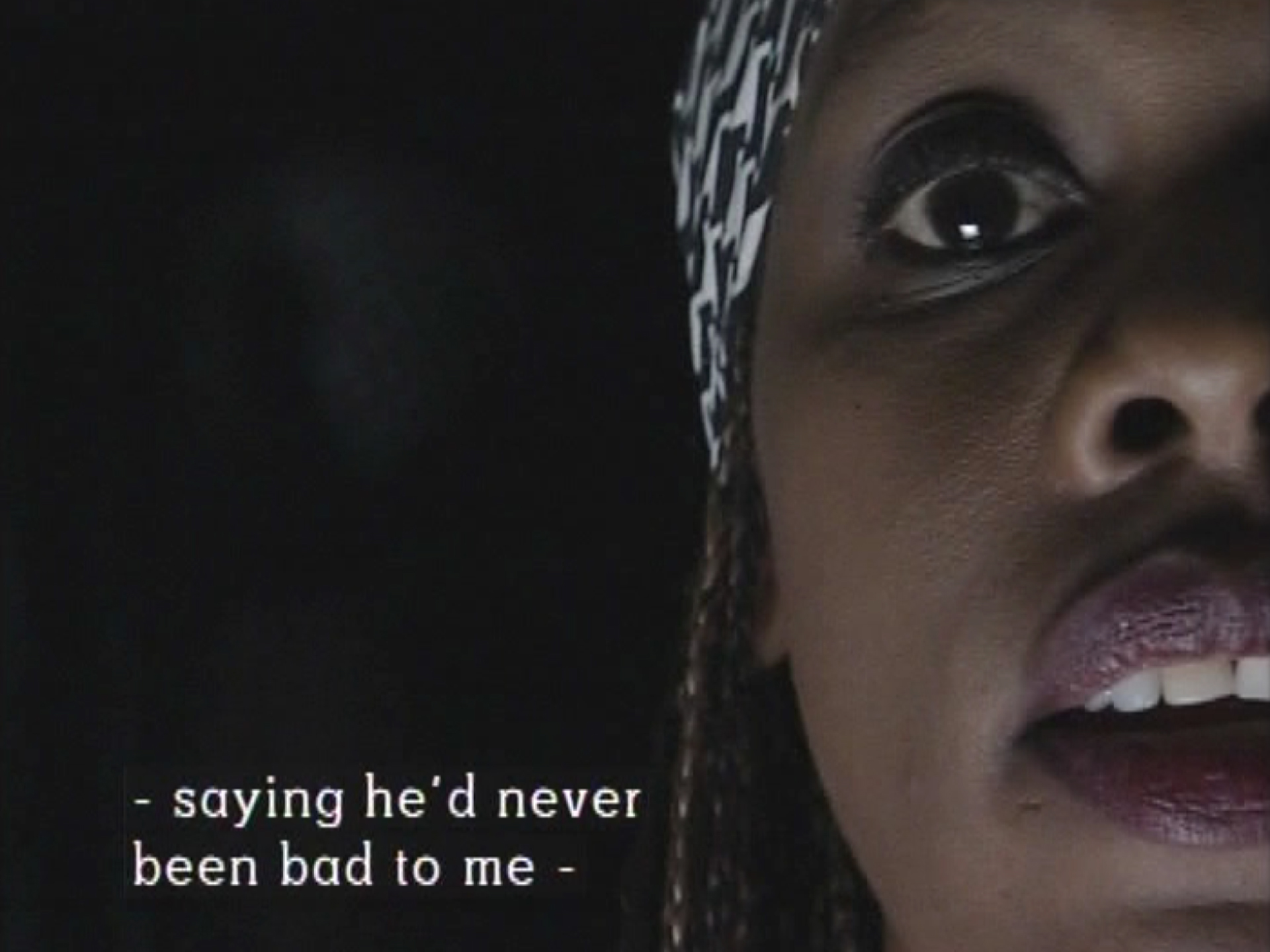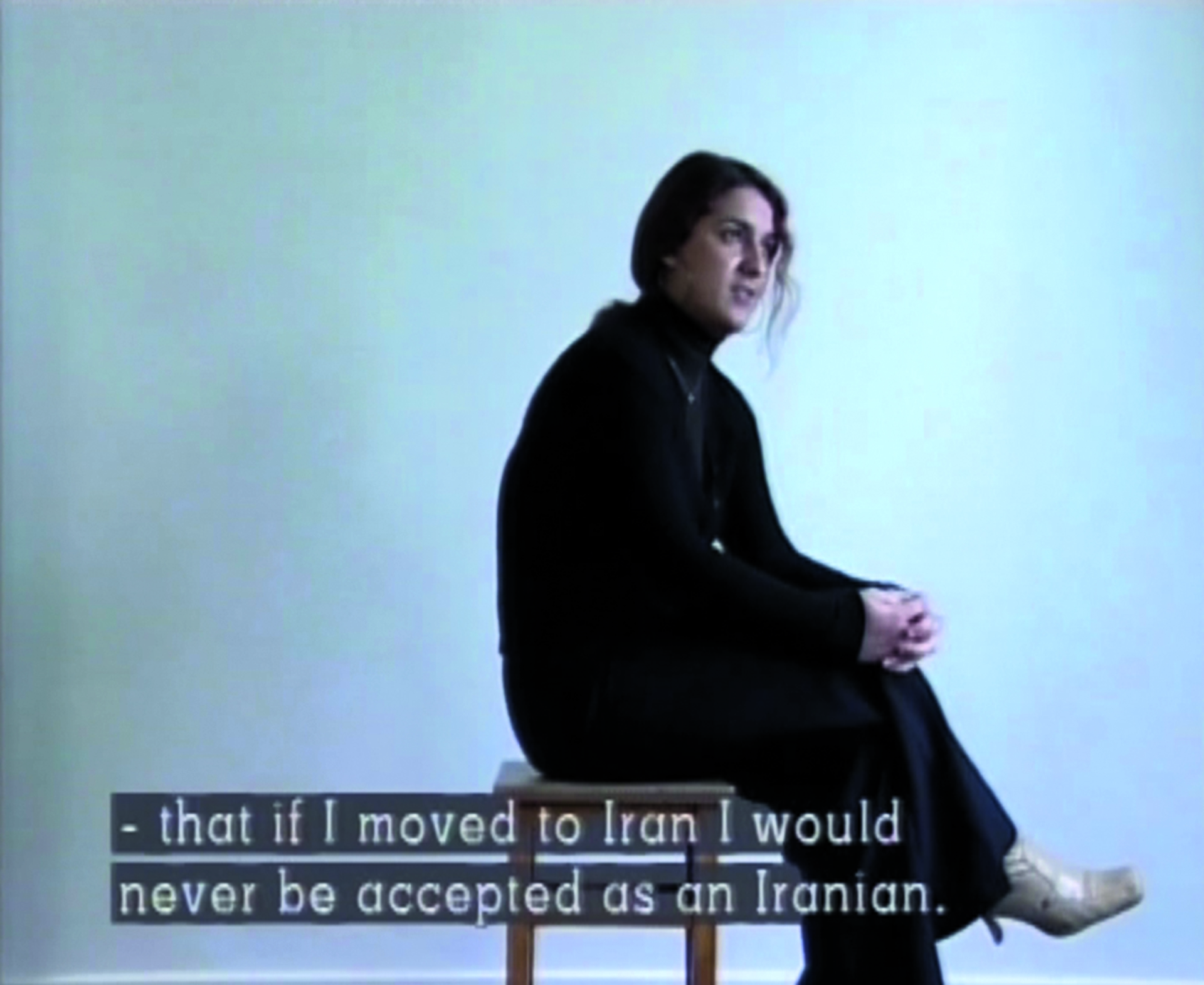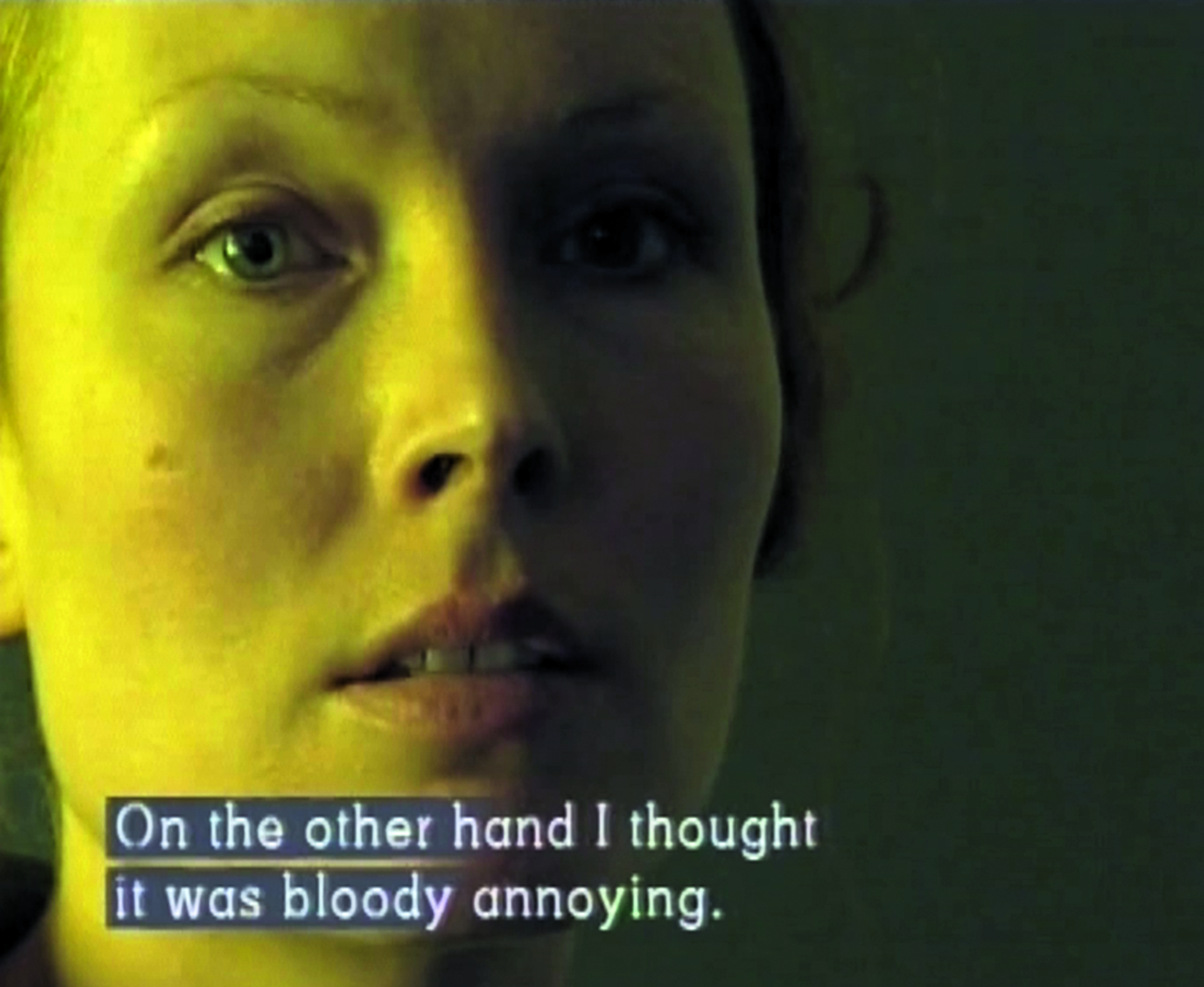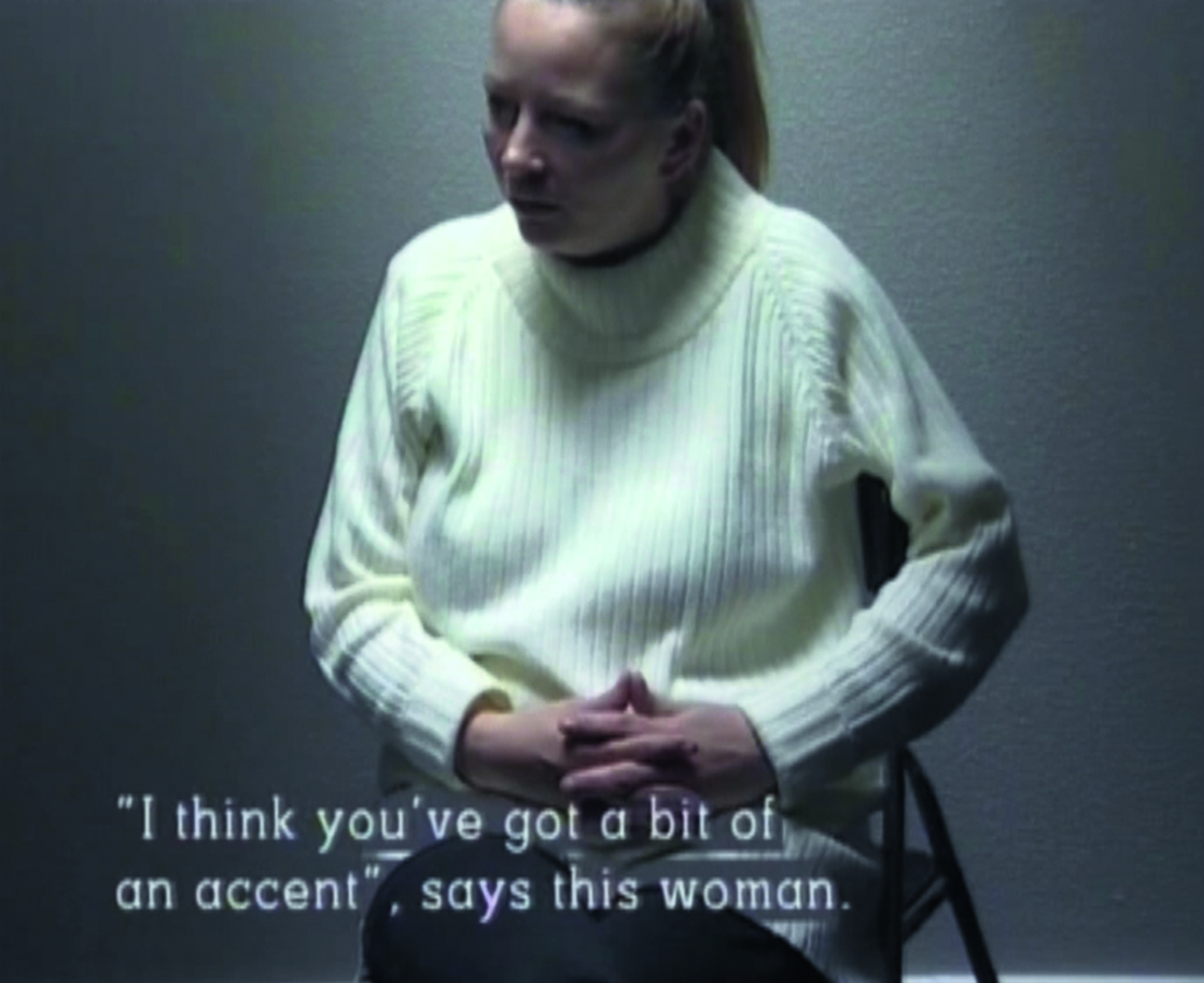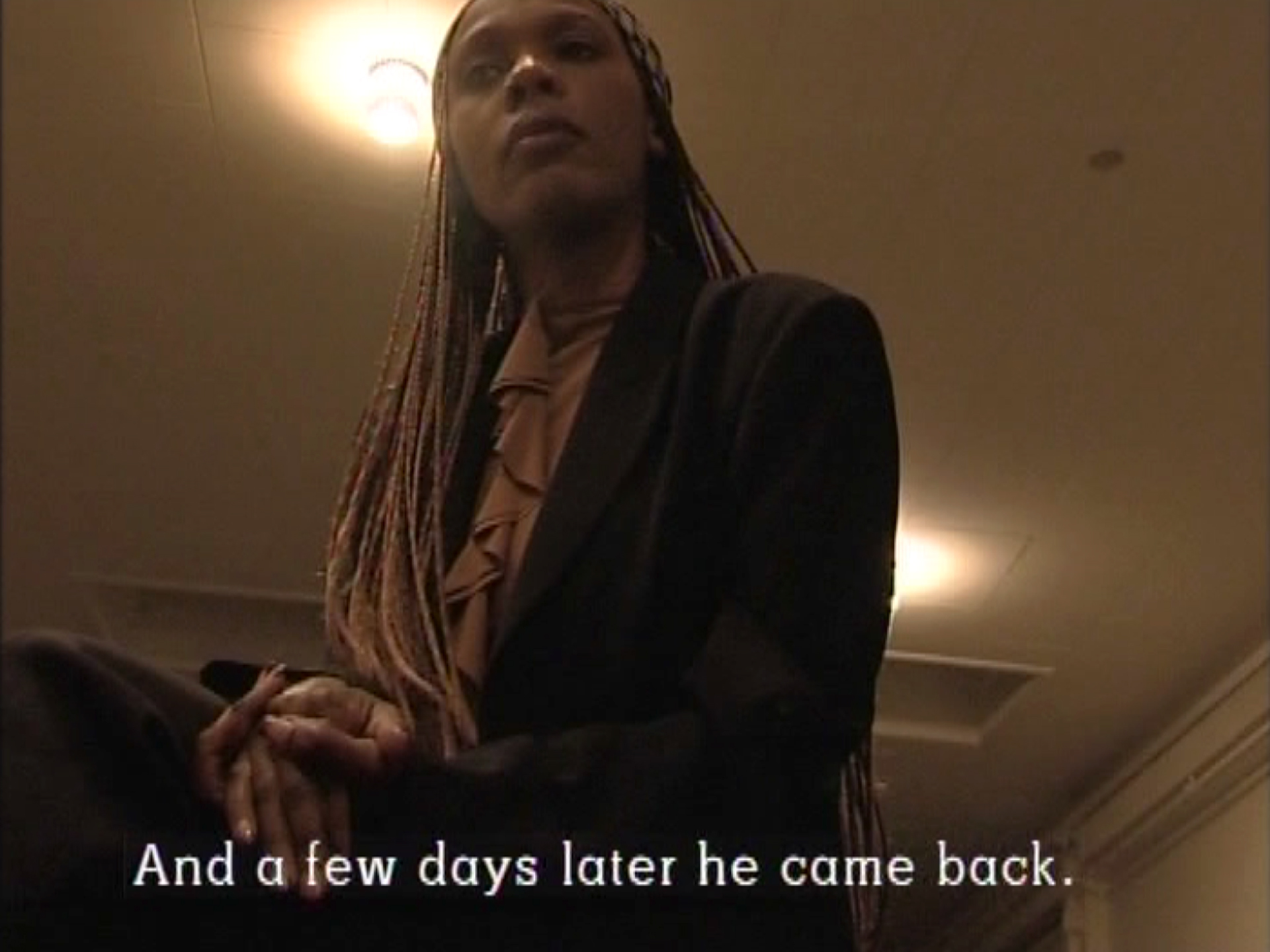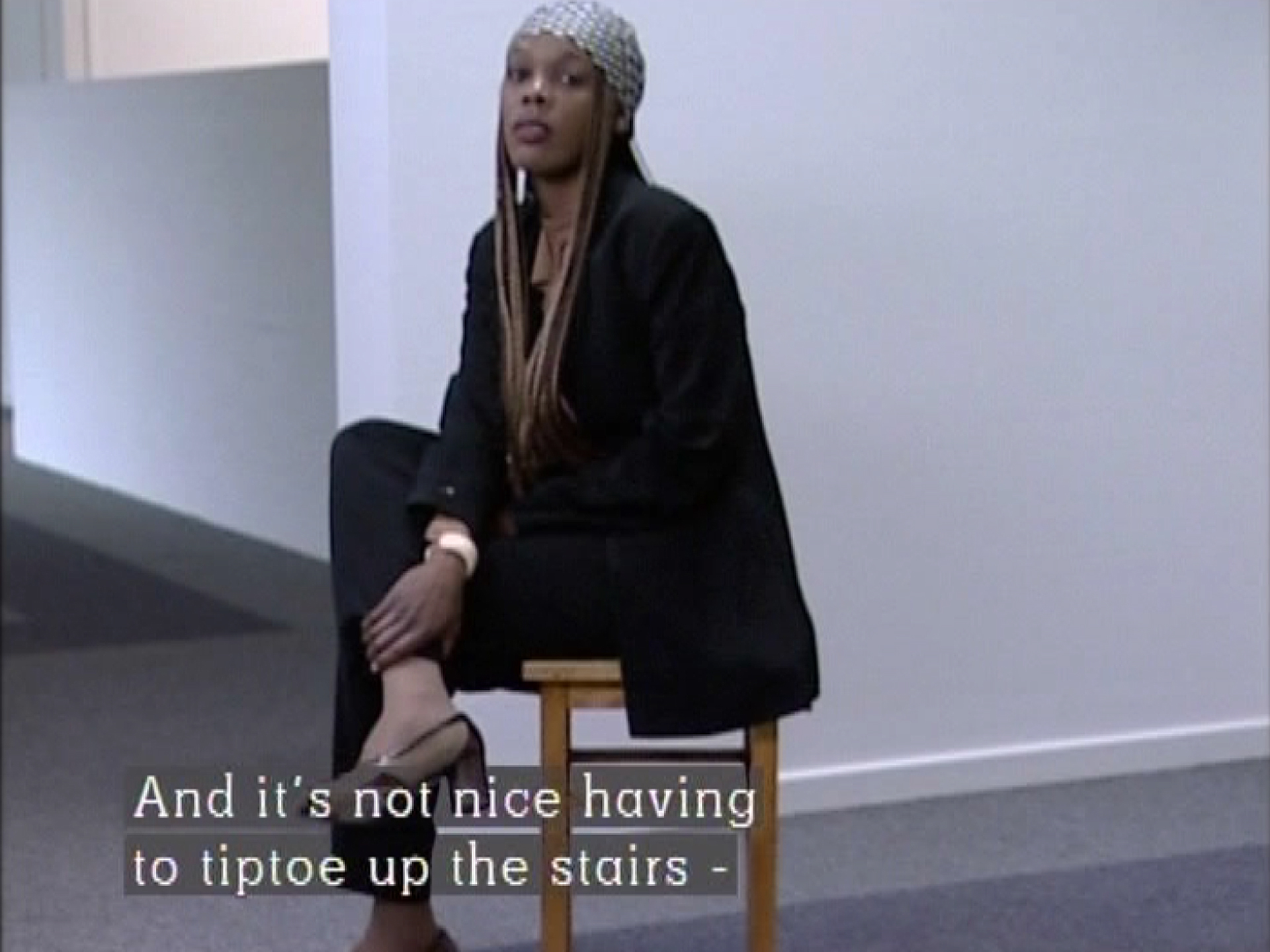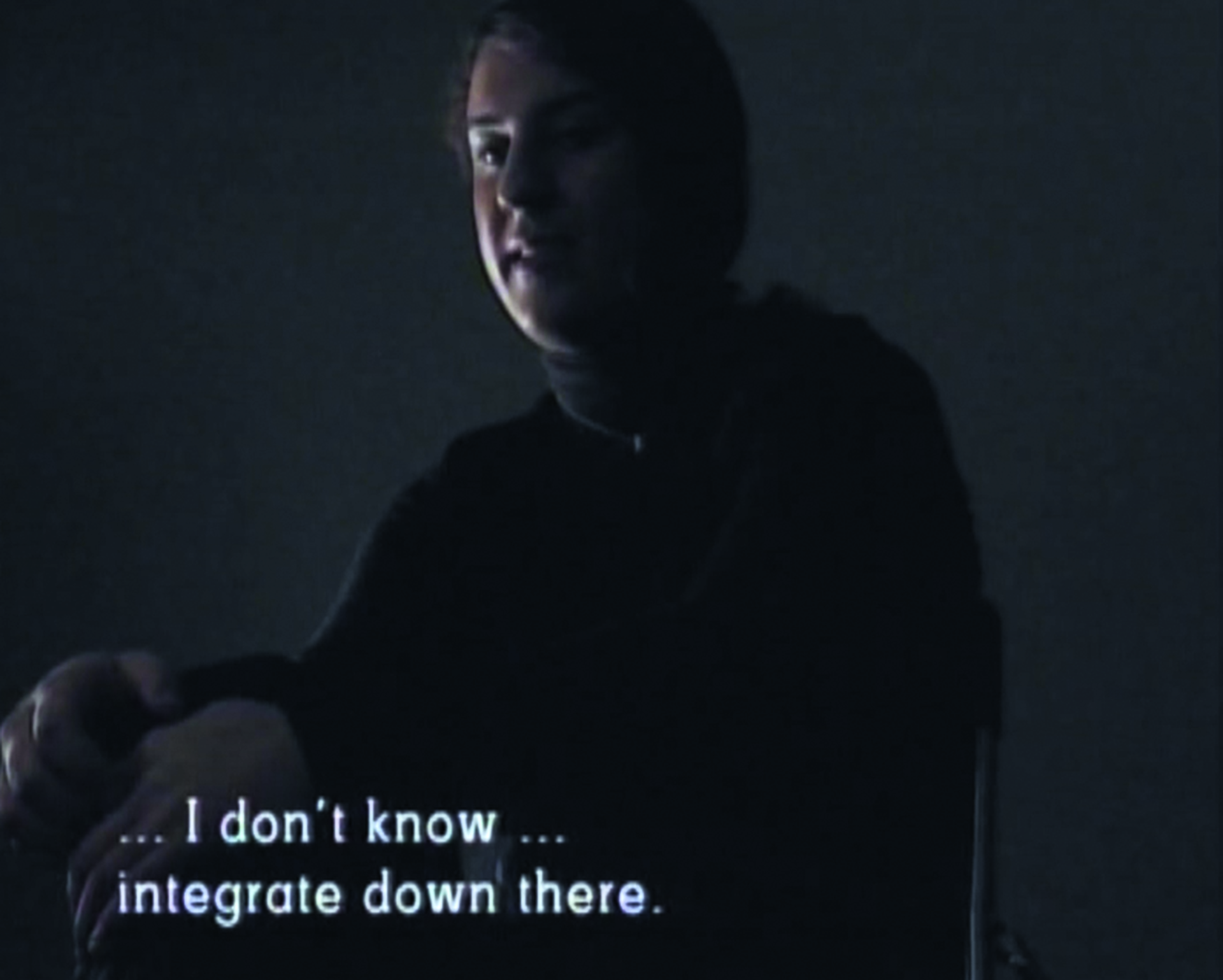 Credits
Territorielle udsagn
Video installation on 2 screens
length 51 min.:

Contributory women
Helle Wagner Cuber
Sanna Rasmussen
Rikke giselsson
Nada Nouralizadeh
Lho Høiris
Faith Post
Concept and director
Hanne Nielsen og Birgit Johnsen
Photographer
Bøje Lomholdt
Sound
Jens Hartvig
Sound editor
Henrik Gugge Garnov
Editors
Hanne Nielsen og Birgit Johnsen
Production ass
Mie Sørensen
Jens Birkholm
Support
Århus Kommunes Kulturpulje
Kunsrtådet
Den Vest Danske Filmfond
DANISH FILM INSTITUTE